August 31-September 3, 2023
Music, Yoga, Dance & Art set in the Blue Ridge Mountains.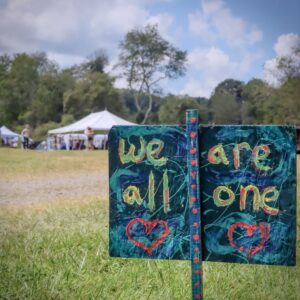 Connection
Bringing together a wide variety of crafters, artists, activists and community leaders to make our space in the world a better place.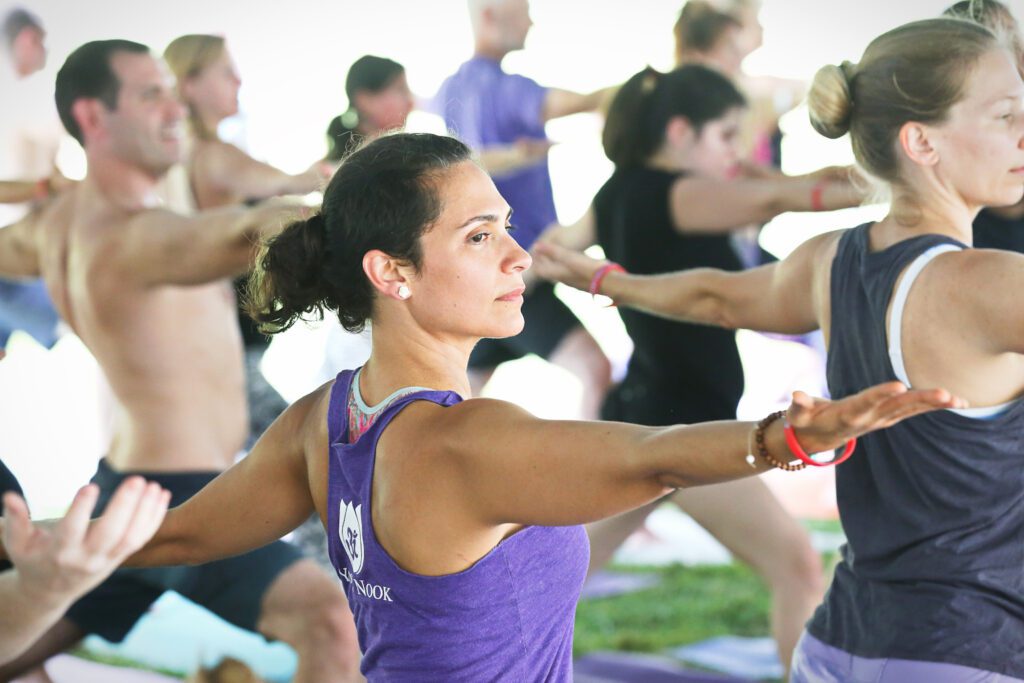 Held every Labor Day Weekend Floyd Yoga Jam includes camping, yoga classes and a healing village located near a meandering creek, nestled in the Blue Ridges mountains.
How about as an AMAZING yoga mat?
Check out the latest from Metta Mats featuring Tranceformation's artist Paul Dempsey.  They believe in supporting art and free expression producing  ethically sourced mats. Get yours at FYJ 2023!
Thankful for our sponsors and partners!