August 31-September 3, 2023
Music, Yoga, Dance & Art set in the Blue Ridge Mountains.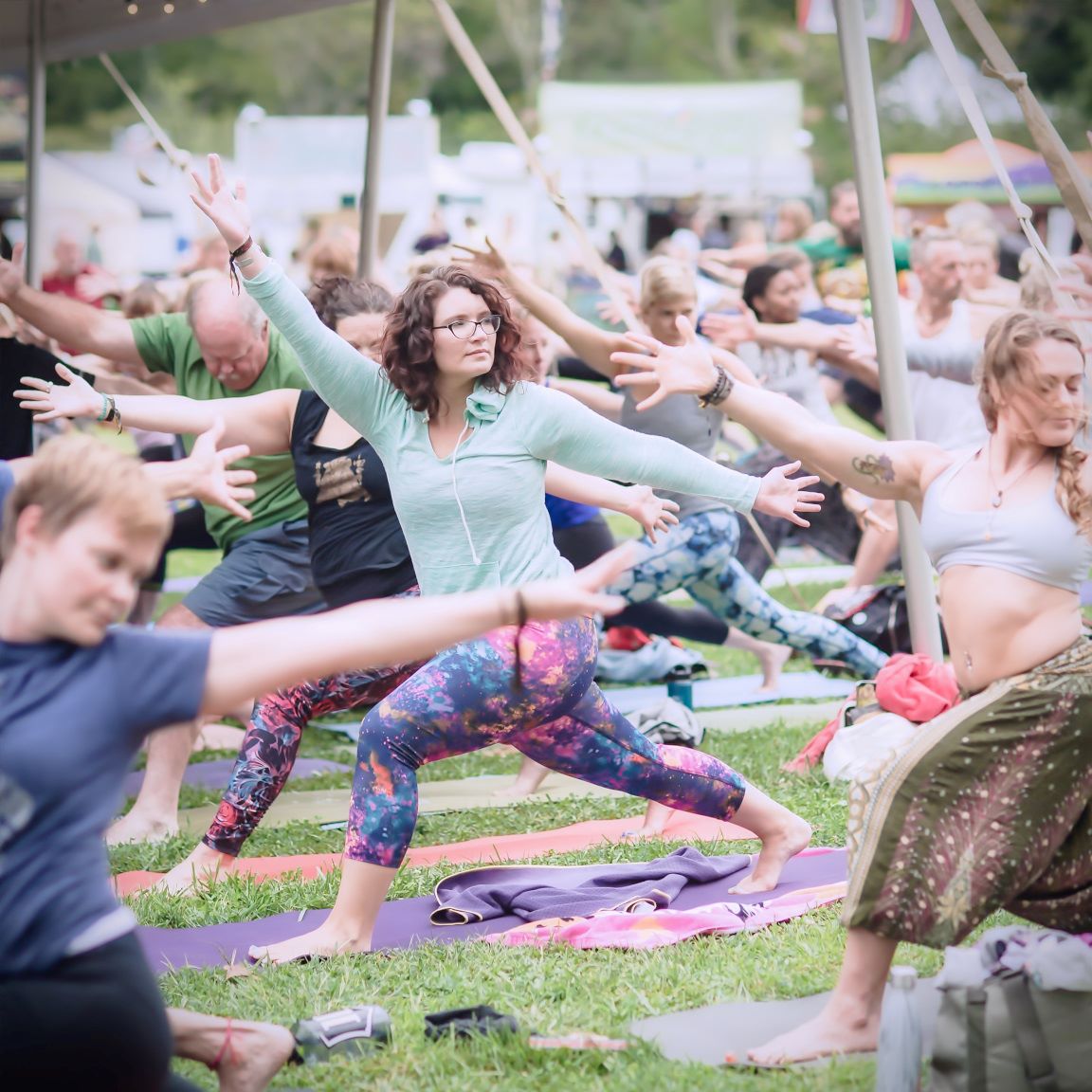 Yoga
Four tents are dedicated to vast array of different classes for all levels of yogis!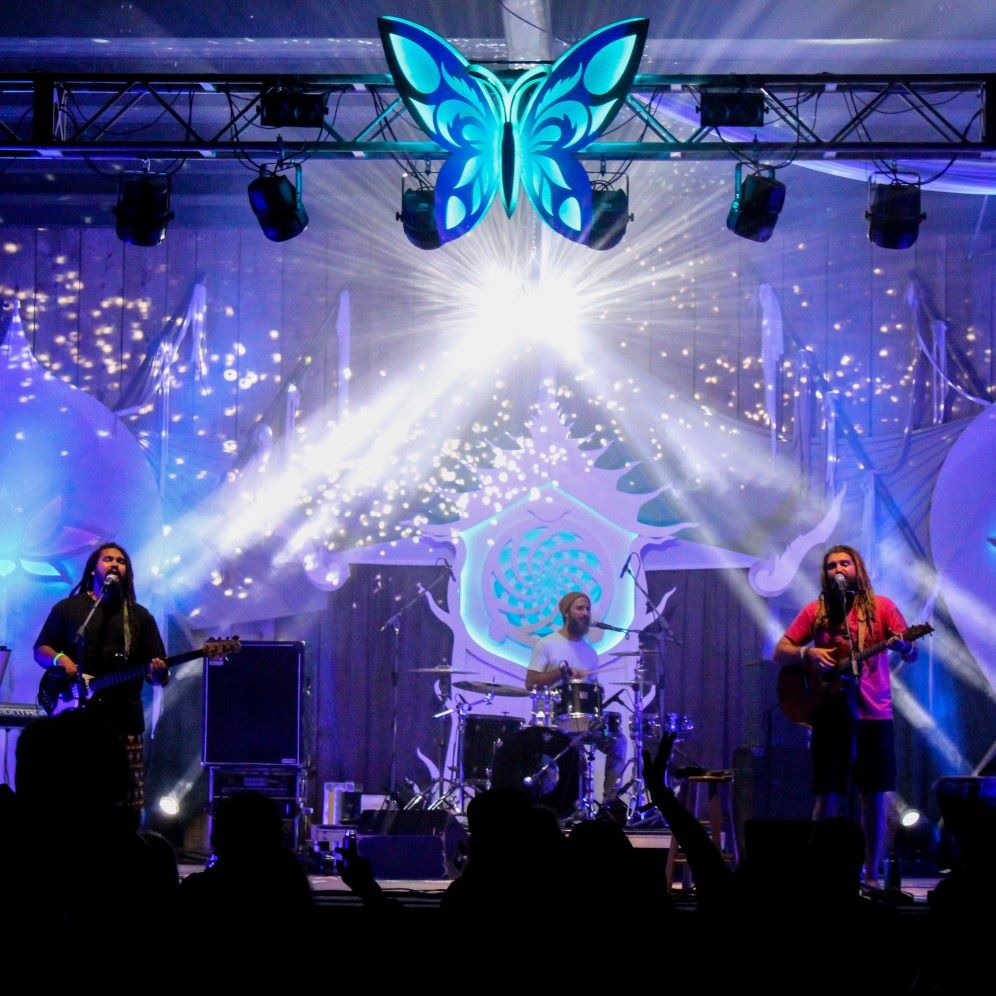 Music
Live music on three different stages, during yoga classes and late night drum circles will keep you moving all weekend.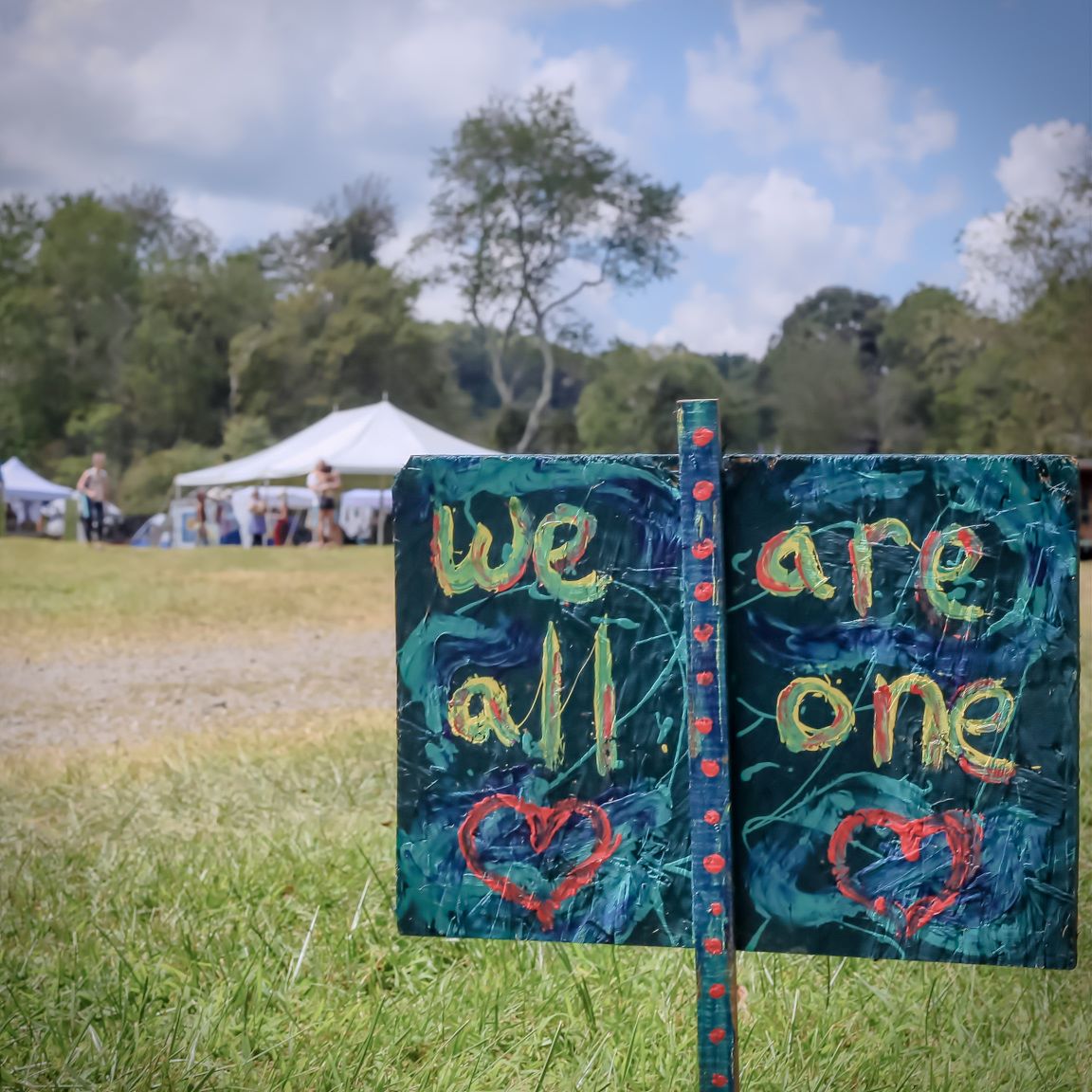 Connection
Bringing together a wide variety of crafters, artists, activists and community leaders to make our space in the world a better place.
"
Best place to feel free and get rejuvenated. Love, peace and joy was felt everywhere.

."
Held every Labor Day Weekend Floyd Yoga Jam includes camping, yoga classes and a healing village located near a meandering creek, nestled in the Blue Ridges mountains.